CBD products are taking the medical and beauty worlds by storm, but what are the best CBD products for senior citizens? All products in this buyers guide come from reputable manufacturers that only use the very best cannabidiol. Without further ado, here are our recommended CBD products for the elderly:
This is one of the best CBD products for seniors who prefer to ingest their CBD, rather than via a topical cream. CBD capsules have been shown to stimulate our endocannabinoid system – helping to regulate biological functions such as sleep, pain, and immune function. I personally use these capsules to get my daily dose of CBD. With a consistent 10mg of CBD in every capsule, this product allows for accurate dosing and consistent results. I find these capsules act as a great foundation in managing my back pain.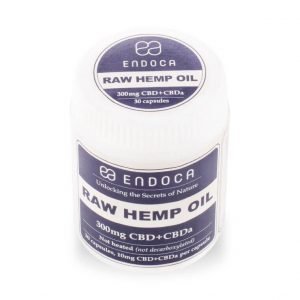 This powerful hemp salve is amongst the best CBD products for seniors with arthritis. With a thicker and more concentrated solution, this product works as a fantastic hand cream to relieve join paint and inflammation. The nourishing hemp salve also contains other natural ingredients that provide anti-aging and moisturizing benefits.
Ingredients: CBD (cannabidiol), Coconut Oil, Beeswax, Cannabis Sativa Seed Oil, Citrus Medica Limonum (Lemon) Peel Oil, Citral, Vanilla, Vitamin E.
This is the best CBD product for seniors that are suffering from wide-spread body pain. Receptra's product carries an impressive 400mg of CBD per 1oz.  I personally use this product over my whole body, making sure to be generous over my lower back area. The pain-relieving solution is also packed full of nourishing ingredients that are kind to the skin, making it one the best pain-relief CBD products on the market.
Ingredients: Shea Butter, Shorea Butter, Coconut Oil, Mango Butter, Beeswax, Emulsifying Wax, Jojoba Oil Infused with Hemp Extract, Camphor, Vitamin E Oil, Arnica Oil, Jasmine, Ylang-Ylang.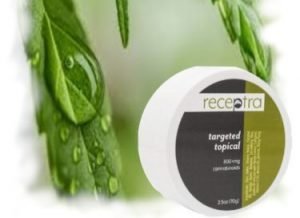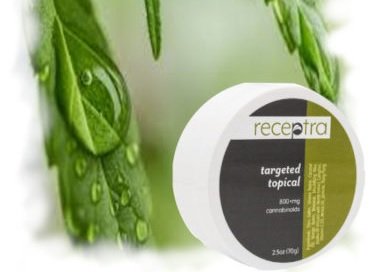 This buyer's guide is frequently updated with the latest and best CBD products for the elderly. The people most affected by severe health conditions are the senior citizens in our communities. Fortunately, CBD has shown that it can be beneficial to seniors. CBD works by interacting with the CB1 and CB2 receptors in our body's Endocannabinoid System (ECS). As part of the ECS, these endocannabinoid receptors are found in all key bodily systems. Thus, allowing cannabidiol to provide a whole host of medical benefits.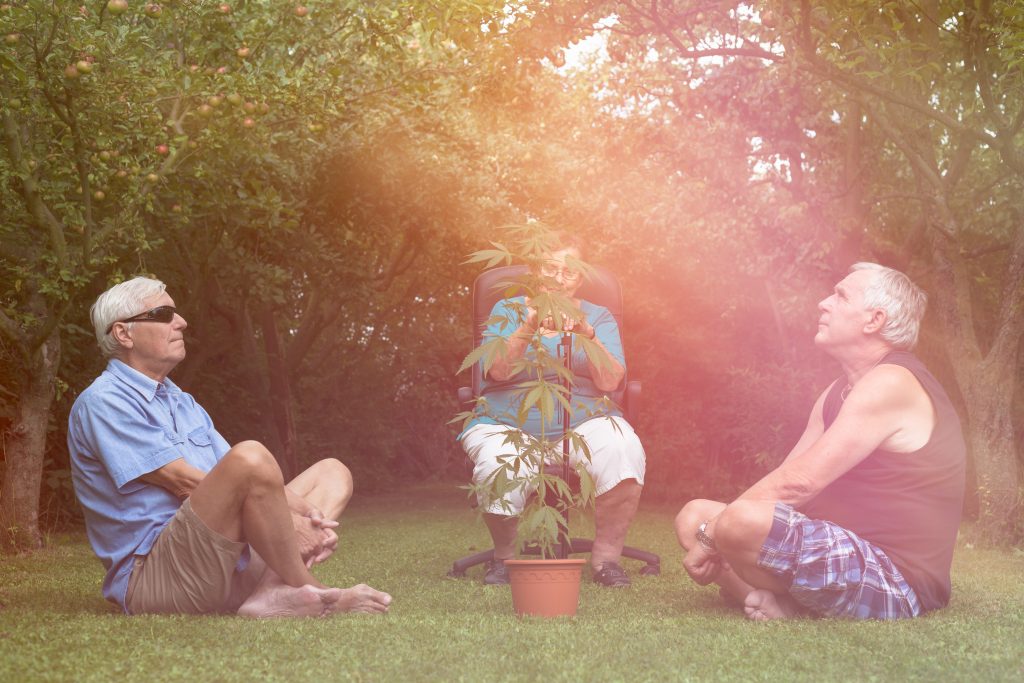 How to find the best CBD products for seniors?
Thinking about using CBD products to improve your health as a senior? Then you should know that not all products are made the same. There are a number of factors at play. Let's delve further.
Whether you want to use CBD for a specific condition or just want to take advantage of the CBD oil health benefits, the quality indicators are basically the same. With that said, additional ingredients can make one CBD product better than another CBD product for specific conditions, like arthritis.
There are many reasons to experiment before deciding on the best CBD products for seniors. The cannabinoid compound is typically safe, and comes with few side effects. However, with so many products on the market, it can be tricky to pick just one. When searching for the best CBD product for seniors, there are a few things to keep in mind:
Lab results – When looking for the best CBD product for seniors, you want a product that you can trust. As such, you want to purchase from a CBD company that publishes third-party laboratory results on a regular basis. These results allow consumers to see that the product can be trusted and used confidently.
Ingredients – It's paramount to check the label of all CBD products, especially if you're allergic to specific ingredients. Some CBD products can contain trace level of other ingredients, like THC.
Price – As with all products, you don't want to be paying over the odds. With most CBD products already being rather expensive, you don't want to be paying more than you should be. With that said, can you really put a price on a pain-free life? Some products are worth it.
Want to know more about how CBD can benefit senior citizens? Click here.