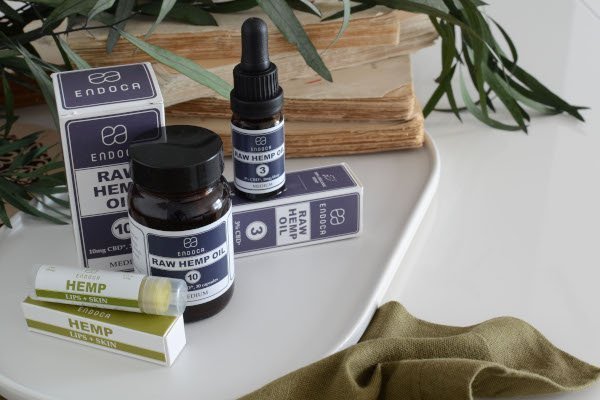 If you are a beginner and have never tried any cbd based product before, it could be hard for you to pick the right one to get start with. CBD products have a really vast range. From CBD oil and gummy to CBD capsules and energy booster, CBD products cover a large arena. So this is a guide for beginners to which CBD product they should get start with.
Whether you're new to using CBD or just want to give it a try, it's hard knowing which product to start with. Fortunately, companies offer starter packs. With that said, what is the best CBD for beginners?
When wanting to try CBD for the first time, you may be left wondering which product is right for you. The CBD starter pack from Endoca allows you to start your CBD journey with some of their flagship products. The package includes the RAW CBD Oil Capsules and RAW CBD Oil in medium strength, along with their CBD Lip + Skin balm. As with all Endoca products, this starter pack is backed by ethical sourcing and some of the cleanest, strictest laboratory practices in the industry.
Raw Hemp Oil Capsules 300mg CBD (30 capsules) – With a consistent 10mg of CBD in every capsule, this product allows for accurate dosing.
RAW CBD OIL 30MG CBD+/ML (MEDIUM) – Made with 100% organic hemp, a single drop of this oil contains 1mg CBD (300 total drops).
CBD lips + skin 20mg CBD – Containing 20mg of CBD, this skin balm is multi-purpose and can be applied to your lips and skin, for dry skin relief.