Endoca Capsules Review Summary
Endoca is one of the highest-quality CBD companies on the market, and Endoca CBD Capsules are no different. Available in 300mg (10mg per capsule) and 1500mg (50mg per capsule), these capsules allow for accurate dosing and consistent results. I've personally been using these capsules for over a year now – they work effectively for relieving my back pain and when I want to calm any feelings of anxiety. Use code "MYCBD15" for 15% off your entire order.

SEE RANGE
Effect
 4.7/5
Quality
 5/5
Price
 4.6/5
About Endoca
It's no secret that Endoca CBD Capsules is one of my favourite companies in the CBD marketplace. This is because of their commitment to quality and sustainability, which is not very common in the CBD industry. At myCBDauthority, we recommend going with established CBD companies that have built positive reputations over a period of years and want to make a positive difference to the world, like Endoca.
Many CBD companies are only available in the United States, but all Endoca products are available worldwide. From top to bottom, Endoca are dedicated to producing the finest and purest quality hemp products. In fact, just one glance at their website and you will quickly see how their brand story represents what they do. Endoca believe that through targeting the human Endocannabinoid system, they can help people to restore their internal balance. From looking at the thousands of positive reviews, it would seem that Endoca are successfully hitting this goal.
To make their products, Endoca uses 100% organic hemp plants, eschewing any genetically-modified products or unnatural chemicals. Endoca is also making moves towards their goal of sustainability – they are doing this by implementing the process of capturing ambient CO2 particles and recycling them into an all-natural plant wash. Click here to learn more about the Endoca brand.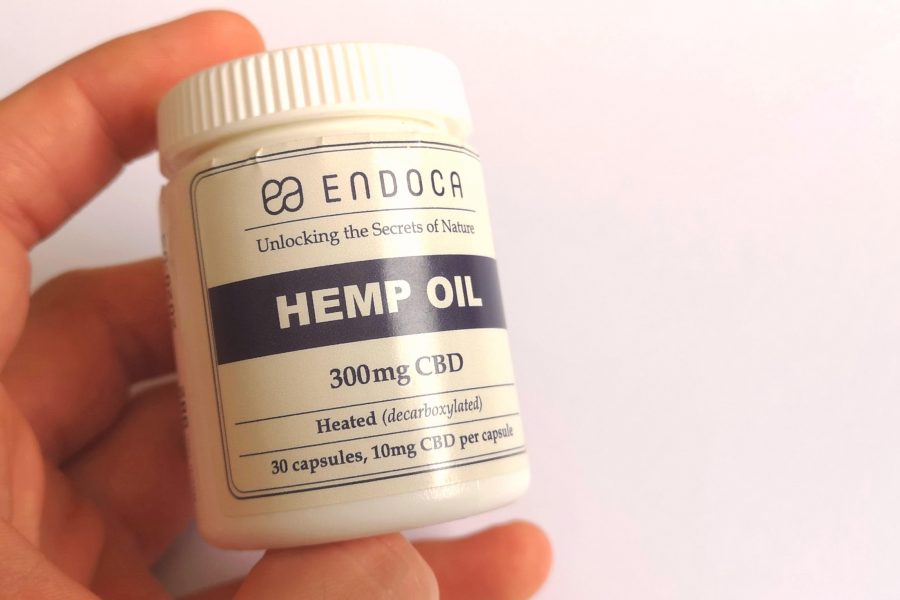 My experience with Endoca's capsules
As you may have read elsewhere on this site, I turned to CBD products soon after I suffered from a herniated-disc injury. Now, this isn't like a typical review that you'd find online. I haven't bought this product just to review it. Instead, I am sharing my positive experience from over a year of use.
About – This product contains cannabinoids, terpenes, plant waxes and micronutrients, all housed inside an easy-to-swallow capsule. The Endoca Quality Reports can be viewed here.
First impression – Now, I first tried these capsules last year, a long time before writing this review. So I can't quite recall my initial impression. With that said, I can tell you about my experience with these capsules so far and what I like about them.
So why do I love these capsules so much? Despite using every type of CBD product, capsules are one of my favourites. The advantage of capsules is that they allow for accurate dosing, every time. Capsules make it easy to supplement with cannabidiol. You don't need to measure e-liquids or try to measure out the exact amount of oil. Simple take a capsule out, then swallow with water.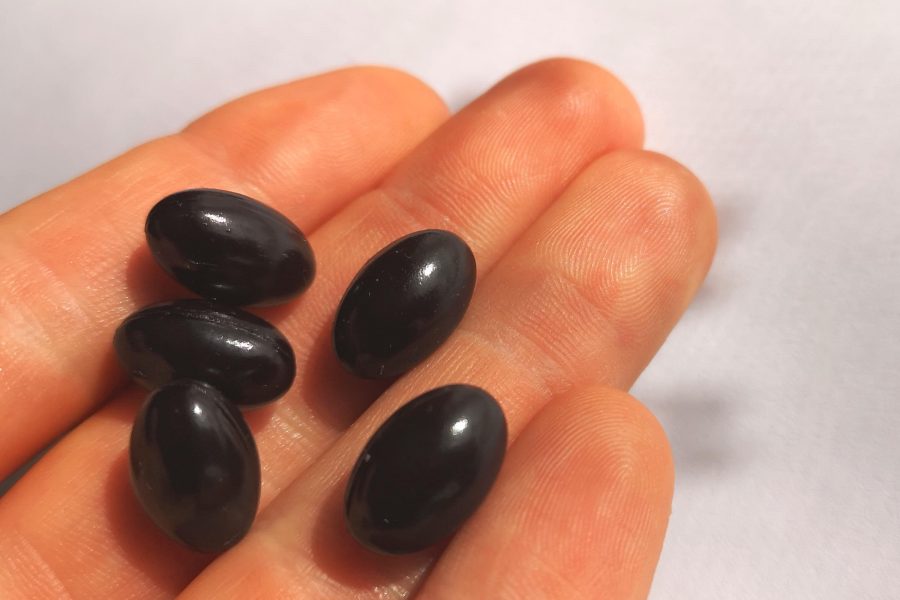 Effect – There's a reason why I've been using these capsules for over a year now – they work! Endoca was one of the first CBD companies I used, and I've seen no reason to change. Despite getting my gummies and some topicals from other brands, I always rely on the Endoca Raw Capsules to reduce back pain and curb any anxious feelings.
Price – As far as CBD products go, Endoca's Hemp Capsules are relatively affordable. At the end of the day, it will come down to your individual budget. If you have the funds, then Endoca's Hemp Capsules are easily amongst the best you can buy. Also, it will come down to whether the benefits outweigh the cost. What price do you put on reduced anxiety, pain, or inflammation? That's a question only you can answer.
Effect
 4.7/5
Quality
 5/5
Price
 4.6/5
Final Thoughts
To conclude, I couldn't be happier with Endoca Capsules. The main thing I like about this product is the consistency. Everytime I take a capsule, I know that I'm getting exactly 10mg of high-quality CBD. Use code "CFOLLOW10" for 10% off your entire order.

SEE RANGE