What is CBD wax? Which is the best CBD wax for dabbing? CBD wax is an oily substance typically used for dabbing CBD and vape pens. It is a highly concentrated form of regular CBD filtered with CBD oil that has been organically extracted from Hemp plants. It is spotless and strictly produced in laboratories and holds medicinal properties along with soothing sensations.
All products in this buyers guide come from reputable manufacturers that only use cannabidiol from trusted sources. Without further ado, here is our top rated CBD wax.
The Best CBD Wax For Dabbing!
Rich with Terpenes and Amino Acids, CBDFX's wax is made with filtered CBD oil derived from organically grown hemp plants. The product contains one gram of 30% CBD oil and 300mg of pure CBD. This ultra potent CBD wax contains roughly 20 servings.
As with all CBDFX products, this CBD wax is backed by ethical sourcing and some of the cleanest, strictest laboratory practices in the industry.
Buyers Guide
This buyer's guide is frequently updated with the latest and best CBD wax for dabbing.
When cannabidiol is dabbed, the compound enters your bloodstream nearly immediately (within minutes) via your lungs. When it comes to immediately feeling the effects, there is little competition.
CBD works by interacting with the CB1 and CB2 receptors in our body's Endocannabinoid System (ECS). As part of the ECS, these endocannabinoid receptors are found in all key bodily systems. Thus, allowing cannabidiol to provide a whole host of medical benefits to users.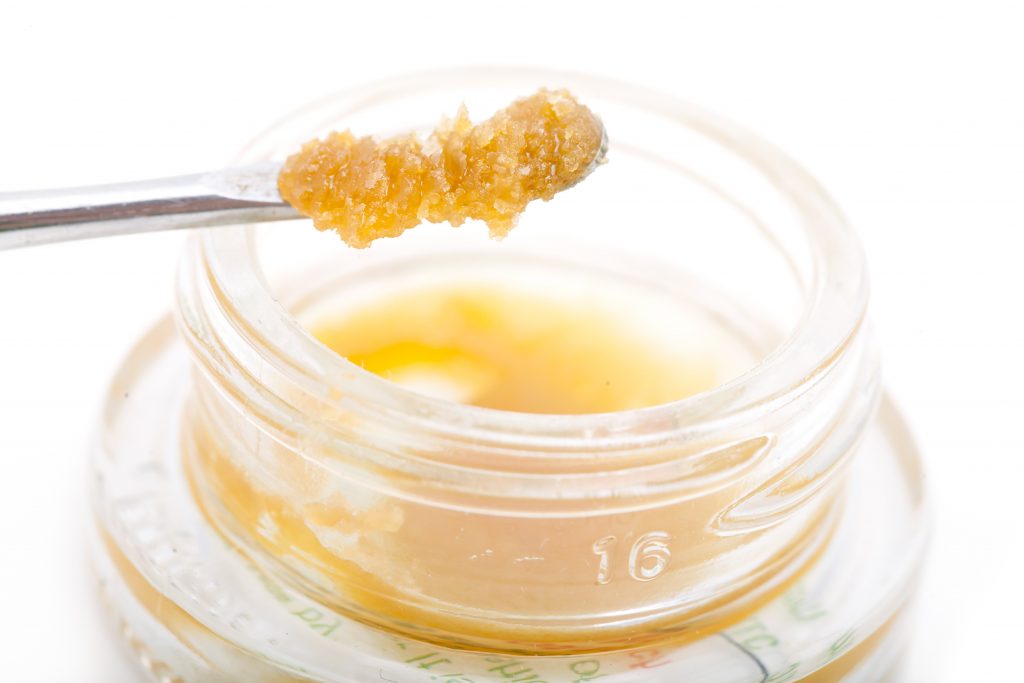 How to find the best CBD Wax For Dabbing?
Thinking about using CBD wax for medicinal benefits? Then you should know that not CBD wax is made to the same standards. There are a number of factors to look at.
Whether you want to dab CBD or take it orally, the quality indicators are basically the same.
There are many reasons to experiment before deciding on the best CBD wax for dabbing. CBD is typically safe, and come with little to no side effects. However, with so many products on the market, it can be tricky to pick just one. Here's what you should keep in mind:
Lab results – When looking for the best CBD wax for dabbing, you want a product that you can trust. As such, you want to purchase from a CBD company that publishes third-party laboratory results on a regular basis. These results allow consumers to see that the wax can be trusted and used confidently. We recommend CBDFX as they publish third-party reports for all products.
Ingredients – It's paramount to check the label of all CBD products, especially if you're allergic to specific ingredients. Concentrated CBD wax can contain trace levels of other ingredients, like THC.
Price – As you've probably realized, CBD products can be expensive. The relationship between quality and cost needs to be given some thought. If a product is of very high quality, then the price tag can sometimes be well worth it.