CBD is known to help a variety of ailments, with aggression and anxiety being two major ones. Recent evidence shows that pets are also able to benefit from CBD oil, with thousands of pet owners now administering cannabidiol to their canine-friends. Without further ado, here are our best CBD products for dogs with aggression:
With a delicious apple & cinnamon flavour and 3mg of CBD in each treat, these are our best calming CBD treats for dogs with aggression. In an industry that can be confusing to newcomers, we love that KingKanine provide useful information on all product pages. Furthermore, KingKanine provide laboratory reports for their products. These tests show that KingKalm treats contain 0% THC content, meaning they are safe to give to your dog. The treats are gluten free, made from organic ingredients, and act as an excellent source of macro/micro nutrients. Full product information can be found on their website.
Ingredients: CBD, Gluten Free Stone Ground Oat Flour, Organic Apple, Cinnamon, Turmeric, and Black Peppercorn.
Infinite's CBD dropper is one of the best CBD tincture for dogs with aggression. With coconut oil as the carrier, Infinite CBD claims that this product allows for a healthier coat and improved digestion. The Pet Dropper is designed to be administered orally. Simply place desired amount into their mouth to absorb. Although they don't have specific lab results for this product, they do have lab results for their CBD, which shows it is of high quality. A Medium Pet dropper has 2.5mg per drop or 1500mg. Full product information can be found on their website.
With high-quality service and at a reasonable price point, we believe this product provides great value for money compared to similar pet tinctures on the market.
Buyers Guide
This buyer's guide is frequently updated with the latest and best CBD products for aggressive dogs.
Whether it's a trip to the vet or you have guests coming to your house, our dogs can sometimes display aggressive behaviour. It is worth noting that there is nothing particularly wrong about showing some aggressive behaviour, like barking. Even the most-friendly dogs do not exhibit perfect behaviour 100% of the time.
In this review article, we are trying to help calm mild aggressive behaviour, not seriously aggressive behaviour. In the latter case, dog training needs to be the first priority, with CBD offering little benefit.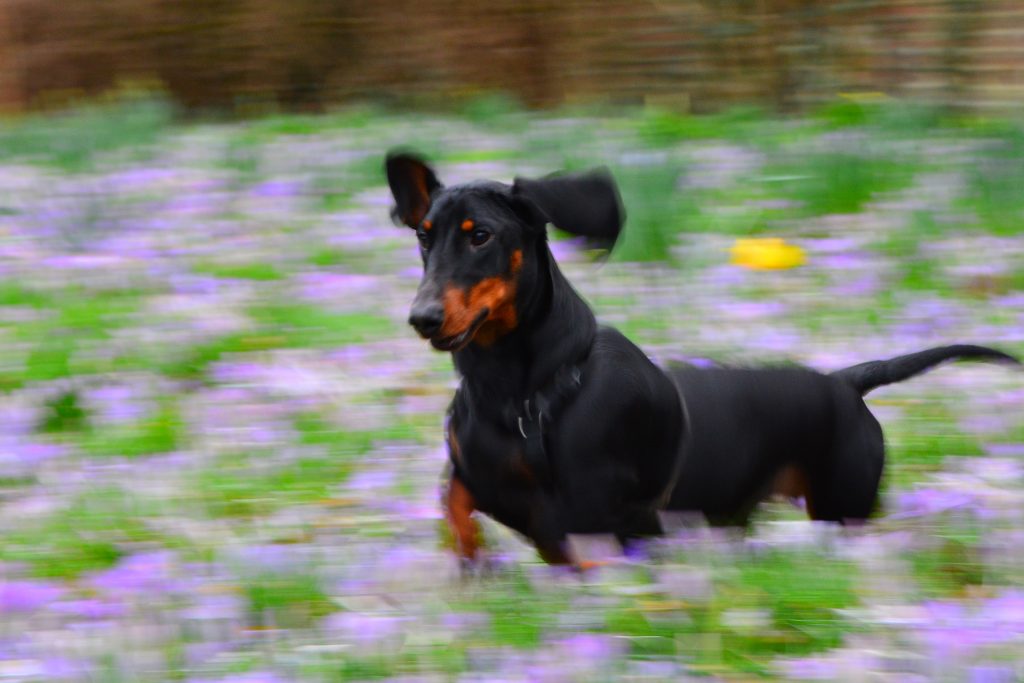 What is causing the aggression?
Knowing why your dog is being aggressive is the first stage to stopping the issue. Some of the following can be triggers:
Fear – This is perhaps the main reason why dogs display aggressive behaviour. You should see my dachshund, Dodger, when a stranger enters the house! If you have problems taking your dog to the vet, it is because your dog is scared.
Pain – If your dog is suffering from an injury or illness, this may cause them to lash out. In this case, we need to fix the root cause by taking the dog to the vet immediately.
Dominance – As pack animals, your dog may display aggressive behaviour in order to gain dominance.
Treatment for temporary dog aggression
Typically, medications like Fluoxetine and Clomipramine are prescribed to aggressive dogs. However, these harsh medications can sometimes promote unwanted side effects. As with everything in life, natural options can be the best option. This is exactly why so many pet owners are turning to cannabidiol.
Using CBD to calm your dog
CBD induces a calming-like effect that makes it ideal for those who suffer from anxiety or can't sleep, at least in part through its interactions with serotonin receptors in the brain. This effect makes CBD the perfect solution for calming your pet canine.
But how does CBD do this? Well, scientists have discovered the cannabidiol compound interacts with the endocannabinoid system and different receptors in the brain. These interactions appear to make cause positive changes to neurotransmitters, hormones, and other cells throughout the brain and body.
The correct dosage for dogs
Currently, there are no set guidelines on the correct dosage of CBD for aggressive dogs. The dosage will vary from dog to dog, depending on their weight, breed, and size. As with all CBD products, we recommend starting at a low dosage, as you can always increase to a more suitable dose later. Some products (like those in this guide) will have product instructions for you to follow.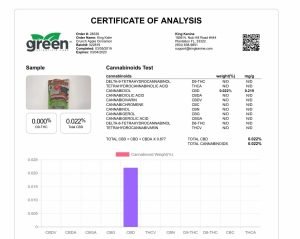 How to find the best CBD for dogs with aggression?
Want to calm your dog using CBD? Then you should know that not all CBD products for dogs are made the same. There are a number of factors that make one product better than another.
In fact, additional ingredients can make one product superior for specific conditions, like dogs that display aggressive or anxious behaviour.
There are many reasons to experiment before deciding on the best CBD product for dogs with aggression. Taken in low dosages, the CBD compound is not known to be unsafe for pets, and comes with very few side effects. However, with so many products on the market, we recommend picking a THC-free product that is formulated specifically for dogs. When searching for the best CBD for aggressive dogs, there are a few things to keep in mind:
Lab results – When looking to give CBD to your pet canine, you only want to use products that are trustworthy. As such, you want to purchase from a CBD company that publishes third-party laboratory results on a regular basis. You can view lab reports for all products in this review.
Ingredients – CBD products that aren't specifically formulated for dogs can contain unwanted ingredients, like THC.
Price – Just like when shopping for other products, you want to make sure that you're getting value for money. Using the best CBD oil for gods with aggression can sometimes cost more, but it can be worth the worth it.