Scientific studies are showing that CBD has many potential benefits for weight lifters. This research has lead to thousands of gym-goers now using CBD to improve their performance. With that said, what are the best CBD products for weightlifters? All products in this buyers guide come from reputable manufacturers that only use the very best cannabidiol. Without further ado, here are our recommend CBD products for weightlifting:
This is the best CBD product for weightlifters with injuries. Receptra's product carries an impressive 400mg of CBD per 1oz.  With a load of pain-relieving properties, this nourishing topical is ideal for rubbing on areas of discomfort after heavy lifting sessions. I rub this product over my lower back after my post-workout shower.
This is the best CBD product for weightlifters that prefer to ingest their CBD in capsule form, rather than via a topical cream or tincture. CBD capsules have been shown to stimulate our endocannabinoid system – helping to regulate biological functions such as sleep, pain, and immune function. If you don't like the taste of cannabidiol, these CBD capsules are perfect for you. Every capsule is smooth, slippery, odorless, tasteless, and easy to swallow. I like to take this product first thing in the morning with my zinc, vitamin C, creatine, and D3 supplements.
With a consistent 10mg of CBD in every capsule, this product allows for accurate dosing and consistent results in the gym!
This is the best CBD product for weightlifters that want an easy to use, mess-free topical. With an easy roller-ball application, this product is ideal for covering large areas such as the back, legs, and neck! It is also a fantastic way to give yourself your very own CBD massage.
This lab-tested product from Endoca is the best CBD oil for weightlifters who prefer to take their CBD sublingually. By medicating with this trusted brand of hemp oil, you can transfer all the benefits of cannabidiol into your gym session.
This buyer's guide is frequently updated with the latest and best CBD products for weightlifting.
Are you serious about your lifting? Then you're likely always looking for new ways to gain an edge in the weight room. Pre-workouts, bath salts, protein shakes, and Creatine are all effective supplements, but there's another supplement that is starting to make waves within the athletic community.
There is now a large amount of evidence showing that cannabinoids can have a positive impact on athletic performance and muscle growth. If you're looking to gain more muscle or improve your athletic performance, CBD products may be able to improve your results.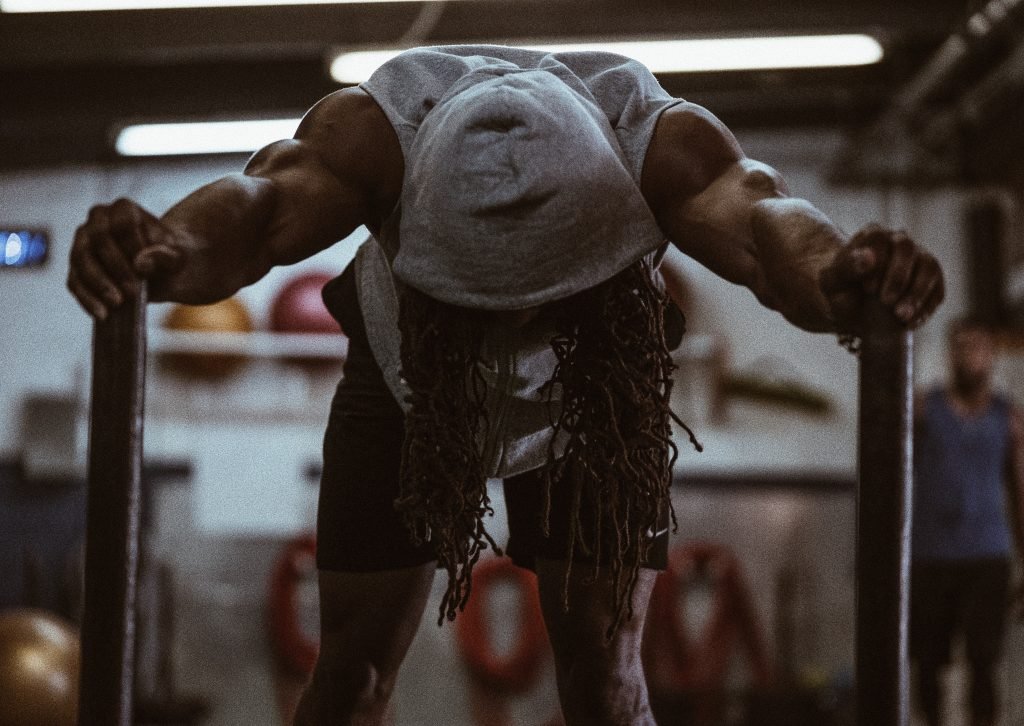 How to find the best CBD for weightlifting?
Thinking about using CBD for weightlifting? Then you should know that not all products are made the same. There are a number of factors at play. Let's delve further.
Whether you want to use the best CBD for weightlifting or just want to take advantage of the many cannabidiol health benefits, the quality indicators are basically the same. With that said, additional ingredients can make one CBD product better than another CBD product for specific conditions, like injuries.
The cannabinoid compound is typically safe, and rarely comes with any side effects. However, it can be tricky to know which CBD item to purchase. When searching for the best CBD product for weightlifters, there are a few things to keep in mind:
Lab results – When looking for the best CBD product for weightlifters, you want a product that you can trust. As such, you want to purchase from a CBD company that publishes regular third-party laboratory results. These results allow consumers to see that the gummies can be trusted and used with utmost confidence.
Ingredients – It's paramount to check the label on all CBD products before using, especially if there are specific ingredients you may be allergic to.
Price – As with all products, you don't want to be paying over the odds. With most CBD products already being rather expensive, you don't want to be paying more than you should be. With that said, can you really put a price on improved athletic performance?